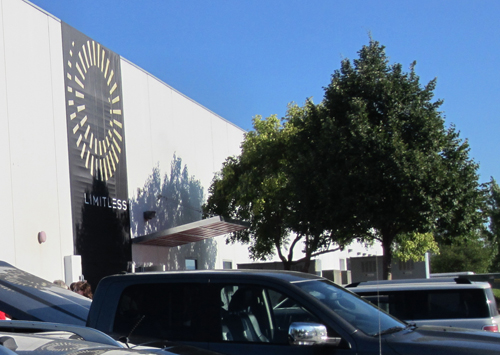 This article has recently been making the rounds on the news networks! All about Limitless.

-- A brand new network marketing company named Limitless Worldwide™, LLC is making its official debut February 7-9, and the entire industry is buzzing about it. It's being called "the startup that's not a startup." Why? Because while it is a brand new company, it's powered by years of experience and proven success. Limitless Worldwide represents the coming together of two major forces: Steve and Mel... Read more..
---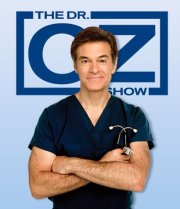 Information contained on this page is provided by companies via press release distributed through PR Newswire, an independent third-party content provider. PR Newswire, WorldNow and this Station make no warranties or representations in connection therewith.

SOURCE Limitless Worldwide, LLC

Company Says Dr. Oz Segment Coinciding with Release of Limitless THRIVE™ Was Sheer "Dumb Luck"

NEW YORK, Nov. 15, 2012 /PRNewswire/ -- What are the chances that a company would launch a new product,... Read more..
---